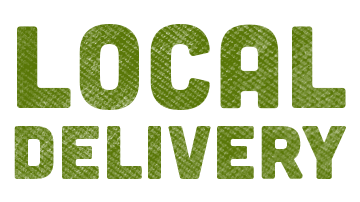 "You are going to love it!"
INDIVIDUALLY PACKAGED
Rooster's Beef, part of the Kentucky Proud Family.
Rooster's Beef offers the best, all natural, high quality meat that you'll find anywhere. You can choose from Kentucky Proud ribeyes, filets, porterhouse steaks, roasts, and burgers plus the freshest pork selections including their delicious t-bone pork chops. This is locally grown beef and pork. It is steroid, hormone, & anti-biotic free. All meat is individually packaged with no additives. You can make better choices for your family and yourself. Whether you're cooking for one or twenty-one, it won't make any difference.
Support your Kentucky Proud Family Farmer. Satisfaction 100% Guaranteed!
Choose Healthy. Choose Rooster's, part of the Kentucky proud family!